Most Traded Unlisted & Pre Ipo Stocks
_______________________________________________________________________________________
These are some of the most popular companies in which we are dealing. As these have been performing consistently and rewarding the investors. With good dividends or with good movement in their unlisted share prices. For Current Market price or Trade you can call us at +91-9971463959 or email at info@divadhvik.com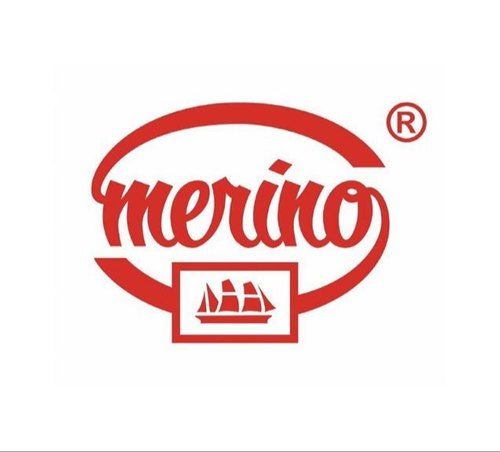 How It Works?

A Hassle Free Process For Transaction
Call Us
Call our team and get the best market prices of the shares which you want to buy/sell.
Confirm The Deal
Buyers send payments to our bank account and Sellers transfer shares to our Demat.
Transaction Completion
After getting the shares or payments from you, our team does the needful within 24 hrs
Why Divadhvik For Unlisted Stocks?


www.divadhvik.com is a website where you can easily find list of unlisted shares which are available for trading, buy and sell Unlisted Shares at best prices. We are here to help people in generating long term investment return in IPOs, buybacks and NCDs. At Divadhvik, we are creating this platform to offer best deals in buying or selling Unlisted Shares. We are the one of the best dealers of Unlisted Shares in Delhi, Mumbai, and all across India. All the transactions will be 100% transparent and will follow proper legal processes. If you have any questions or concerns related to any type of Unlisted Shares then feel free to contact us at info@divadhvik.com and we will get in touch with you.